One of my recent puppy buyers wrote to tell me that their little boy Schnoodle is lifting his leg when going potty and is peeing off the potty tray as a result. This is the first time I have been asked this question. It sure would be nice if the Ugodog Company made guards to stop a puppy from peeing off the side of the tray. Nonetheless, I have an idea that may work.....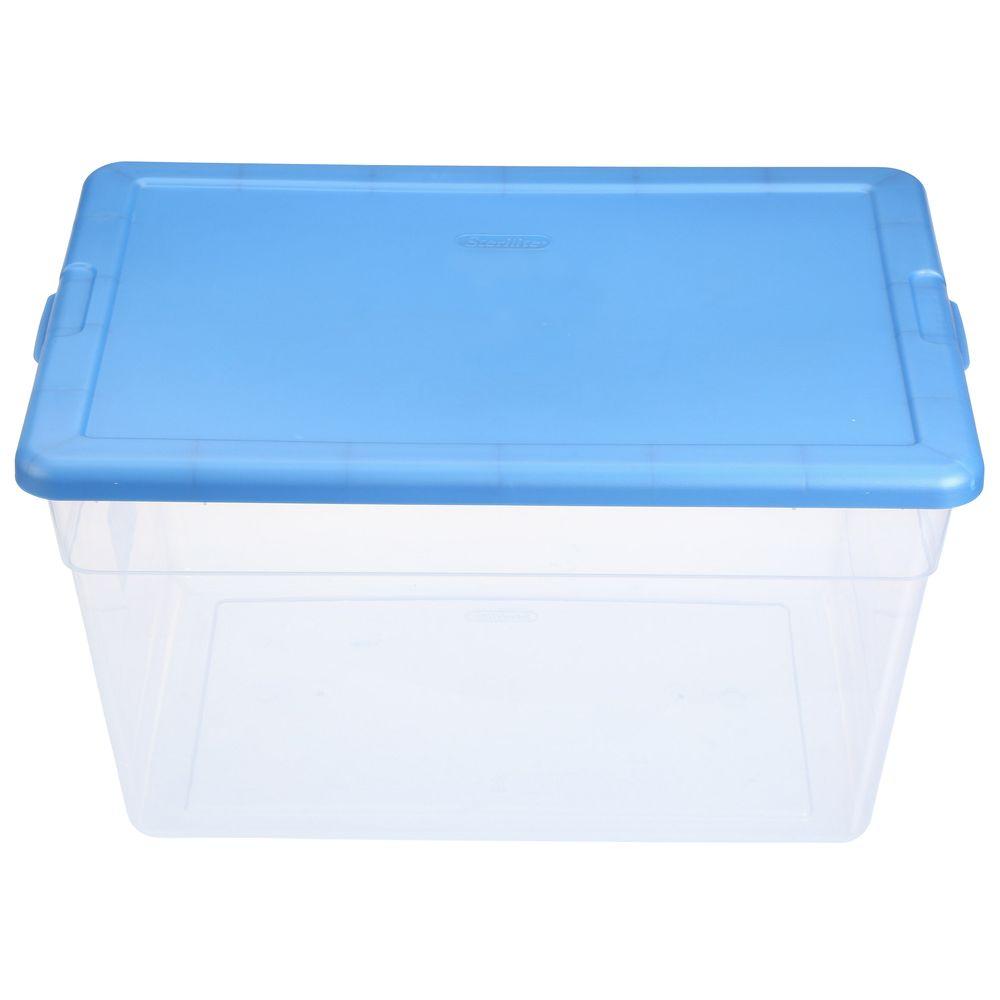 MY SOLUTION: If you take a 56 Qt Sterilite Plastic Box (sold at Home Depot and Walmart for $6.95) and turn it upside down the sides of the box fits the edges of the potty grates quite nicely (without going off the sides of the lower tray). So if you cut off the top of the box, and one of the long sides, then you have a 3 sided plastic barrier. You might need to secure it to the plastic tray below with a couple pieces of packing tape...or duct tape. Otherwise, the puppy might just knock it off the tray. But it seems to me that once secured, the puppy could pee against the side of the plastic box and the pee would just run into the tray below.
I have looked for a box whose floor is the right size to fit the whole Ugodog tray, but so far no luck. So turning the box upside down does work since the top of the box is larger than the floor of the box.
If anyone tries the above Potty Guard, then let me know if it works well for you. I do not have male puppies that are lifting their legs....so I cannot test drive this idea for you. And if you find a better solution than let me know. I would love to share your ideas and photos at the bottom of this post.